A Little More about Joe...
For singer/songwriter Joe Kopel, whose newest LP, Topics, is due out in early 2018, music has always provided a creative outlet from the confines of more traditional path. Inspired by lo-fi rock and roll records like Bruce Springsteen's Nebraska and X, the lifelong Minnesotan set out to build a musical profile that pulled both from Minneapolis' energetic DIY scene, of which he's an active part, and the records he grew up listening to. The full-length follows his December 2016 EP, Help Me, that he toured on in early 2017. Regarding the evolution of his music from Help Me to Topics, Joe says that, "making Topics was a direct extension of Help Me – in fact, three of four songs from the EP made the LP." Produced and engineered at Minneapolis recording studio The Petting Zoo, Topics represents the first body of work from Joe Kopel formed in a studio – the dimensions of which are present in the recording. For the remainder of 2017 and 2018, Joe will be touring on Topics while preparing and writing his next body of work.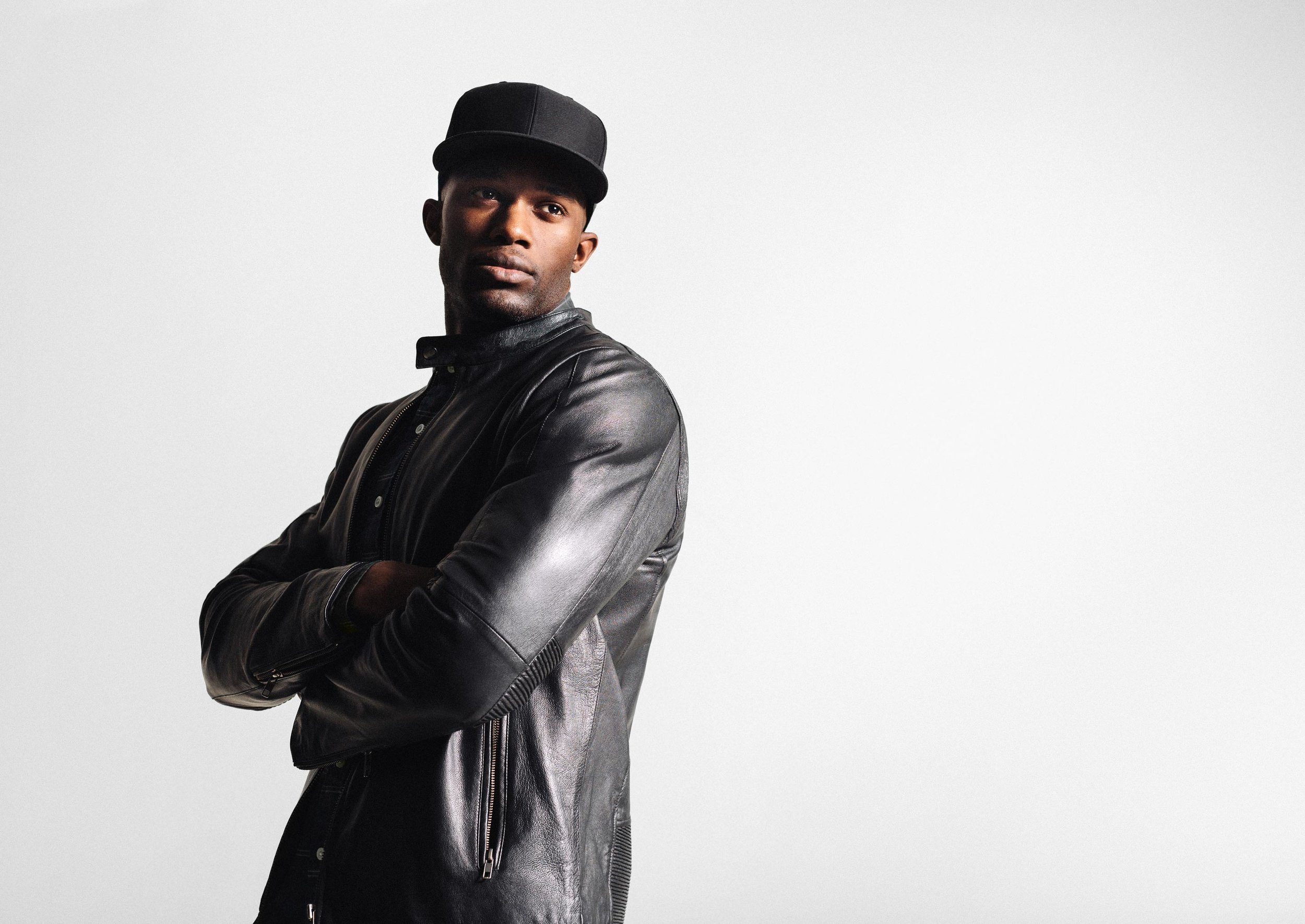 Nulla porttitor accumsan tincidunt. Pellentesque in ipsum id orci porta dapibus.